ArcelorMittal was at Railway Interchange 2019
September 22-25, 2019 in Minneapolis, Minnesota, USA
If you plan to visit us or want to set up a meeting, please contact us to organize it.
We look forward to receiving your visit there (booth 1237 - REMSA).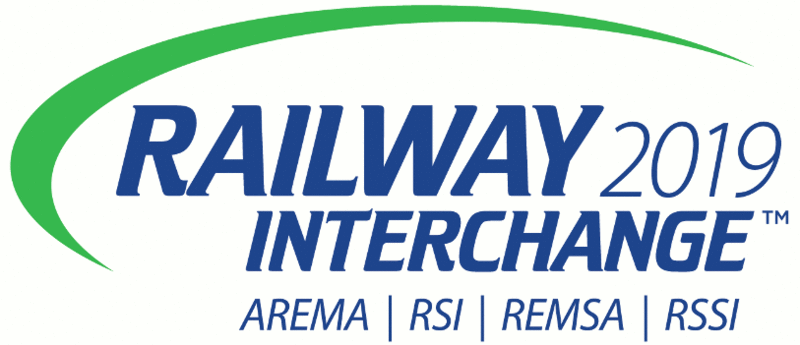 Railway Interchange is the largest railway exhibition and technical conference in North America. More in fo on: https://railwayinterchange.org/
Attended by nearly 9,000 rail industry professionals from around the globe, this truly massive event showcases the latest technology, services, and research by members of the Railway Supply Institute (RSI), the Railway Engineering-Maintenance Suppliers Association(REMSA), and Railway Systems Suppliers, Inc. (RSSI). Railway Interchange also features technical presentations and discussions by the American Railway Engineering and Maintenance-of-Way Association (AREMA) and the Railway Supply Institute and its partner associations.