ArcelorMittal Rails launches its Rail Tool app
20.04.2018
Following the launch of its rail tool in April 2017, ArcelorMittal Europe – Long Products Rails & Special Sections is now launching the ArcelorMittal Rail Tool app in continuation of the permanent evolution in the rail sector.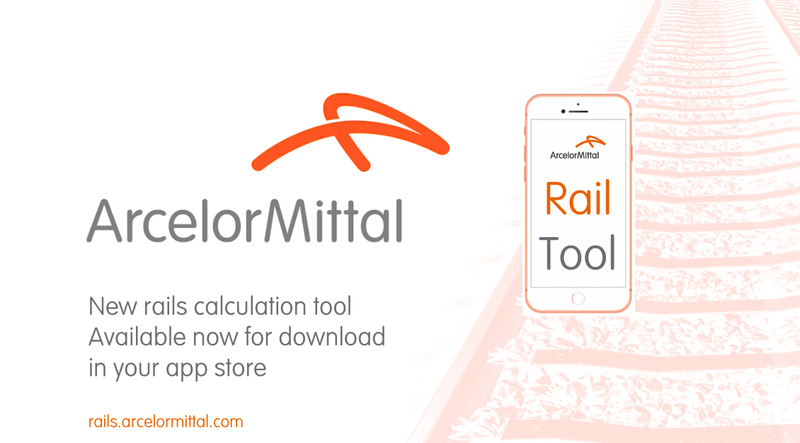 Available now for download at your app store, it allows rail key players to:
get interactive information regarding standards and profiles for different rail product typology.
calculate rail length or tonnage for different types of railway projects (rail calculator available online and offline).
download the dimensional profile drawing for transport, crane, light and tram applications.
Download the Rail Tool: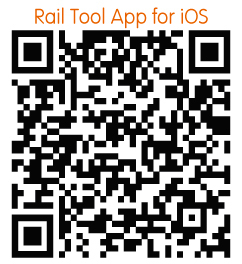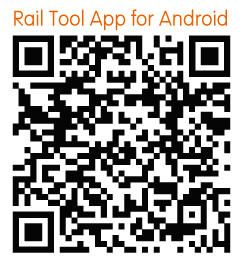 Do you want to know more about digitalization on ArcelorMittal (click here):