ArcelorMittal launches RailCor® – a new range of Corrosion Resistant Rails
04.03.2021
ArcelorMittal Europe – Long Products has launched RailCor® – a completely new range of corrosion resistant rails to protect from severe corrosion environments, whether the rails are installed inside tunnels, city centers, coastal areas; be it to face demanding corrosion challenges, to fight specific corrosion produced by stray currents, or even to protect the rails during shipment.
RailCor® is developed by ArcelorMittal Global R&D and has been tested through a wide range of systems in accelerated corrosion tests. The selected solutions have been tested on real tracks for more than 2 years, under the most severe conditions.
RailCor® is available in four specific solutions to meet the most demanding customer requirements to protect rails against corrosion, depending on the location and final application. Two solutions are designed to offer long-term protection in severe environments. A third one protects rails against corrosion by stray currents. The fourth solution is ideal for low corrosion environments, or during shipment and storage.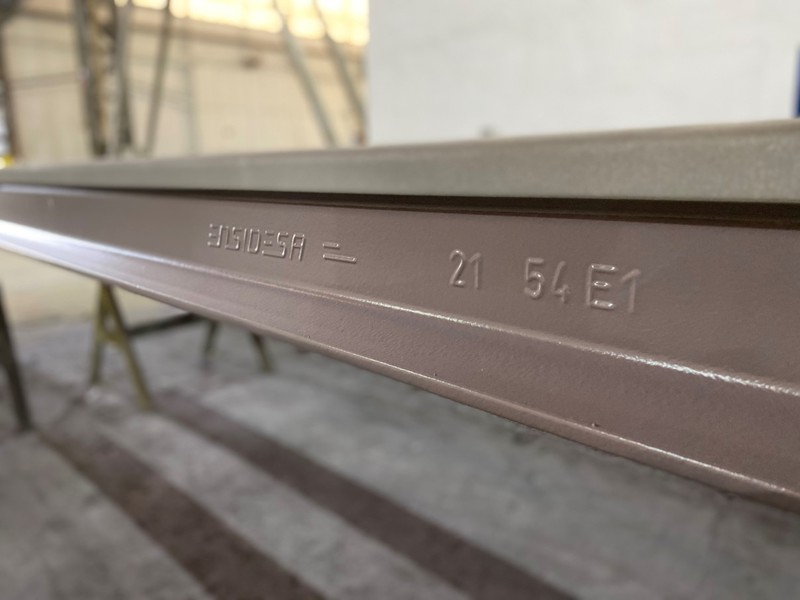 RailCor®'s economic and sustainability advantages
In addition to protecting rails against corrosion, RailCor® offers:
Increased rail service life
A considerable reduction in rail track maintenance and rail replacement costs
Increased cost savings reducing Life Cycle Cost as there is a remarkable decrease regarding the rail replacement expenses
The ends of the rails remain uncoated on delivery to facilitate handling, welding, and drilling.
RailCor® meets the most demanding coating standards
RailCor® was designed and tested to include best steel adhesion acting as the best physical barrier to protect the rail, and meet the most demanding standards as:
ISO 12944-5:2018 (Protective paint systems for steel structures).
ISO 4624:2016 (Paints and varnishes – pull-off test for adhesion).
ISO 2063-1:2017 (Specifies requirements for the protection of iron and steel surfaces against corrosion by applying thermal-sprayed metallic coatings of zinc, aluminium or their alloys)
RailCor® is a registered trademark of ArcelorMittal and can be ordered by customers today.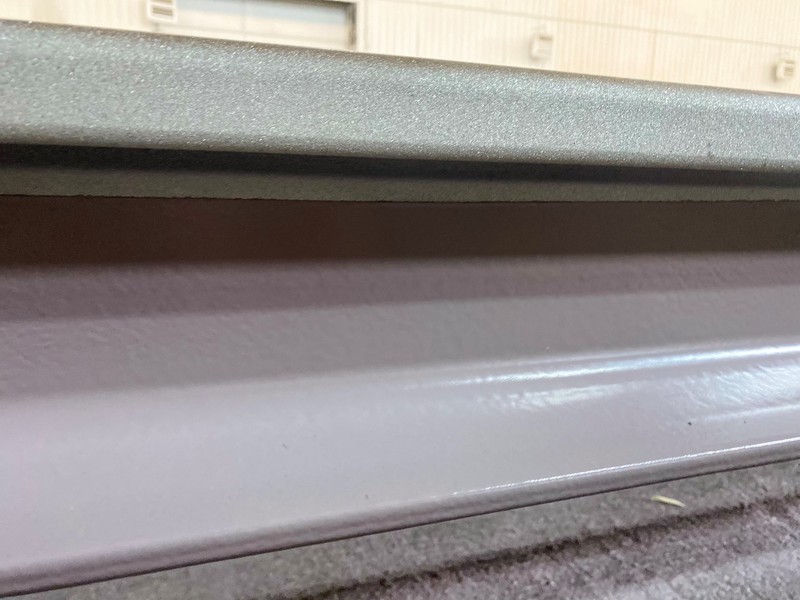 Download pdf version with more information about product family: download here.
For more information, please contact us at: rails.specialsections@arcelormittal.com