Leadership
ArcelorMittal, in its Rails and Special Sections branch, combines experience with continuos and dynamic improvement in all facilities and processes.
Rails

and Special Sections Leadership
​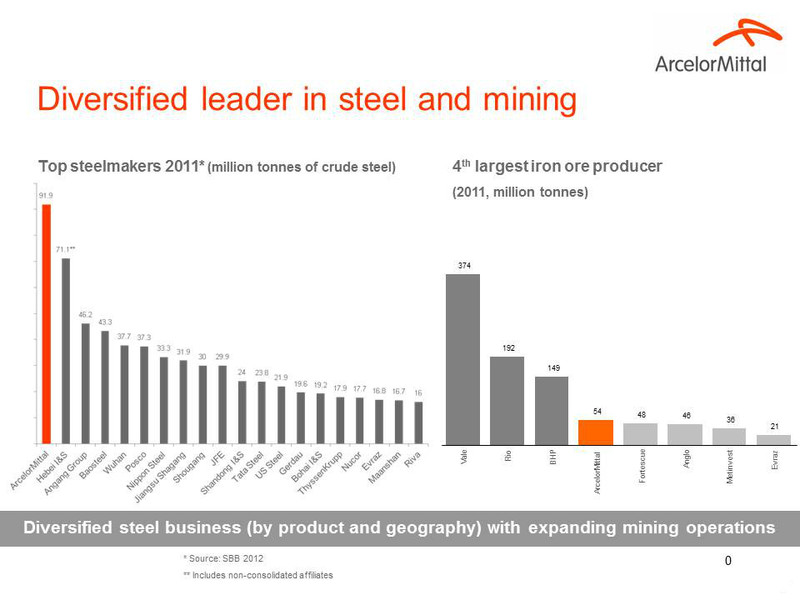 Rails
---
Rail is a specialized steel product due to its technical design and its manufacturing process. Rails must be capable of responding best in increased heavy loads, high speeds, high traffic, passenger lines comfort and, above all, to railway safety requirements.

Today, only a small group of rail manufacturers combine experience with continues and dynamic improvement in their facilities and processes. What make this special group of manufacturers special are their high technology levels, which allows them to supply excellent quality rails that are able to meet the present and future needs from the most demanding users.
Special Sections
---
ArcelorMittal Europe. Long Products - Rails and Special Sections also produces and supplies a complete set for railway accesories, track shoes and cathode bars, segments that represent technological advance solutions for our customers for ports, construction and mining companies among others.