We were at...InfraRail 2016
April, 12th -14th 2016. London, UK.
ArcelorMittal Europe. Long Products - Rails & Special Sections were present in InfraRail 2016 in London, the UK's definitive rail infrastructure event.
For over two decades, Infrarail has been a favored platform for industry professionals to meet face to face, make connections and do business. Infrarail offers the perfect opportunity for companies serving the rail infrastructure market to showcase their innovations, products and services to a wide audience. The Exhibition took place at Excel, London on April, 12th – 14th.

Infrarail is the definitive UK Rail Infrastructure Exhibition. For more than 20 years, it has been the industry's meeting place, with hundreds of new products and services covering the rail infrastructure market, free to attend seminars, invaluable networking opportunities, live product demonstrations and much more.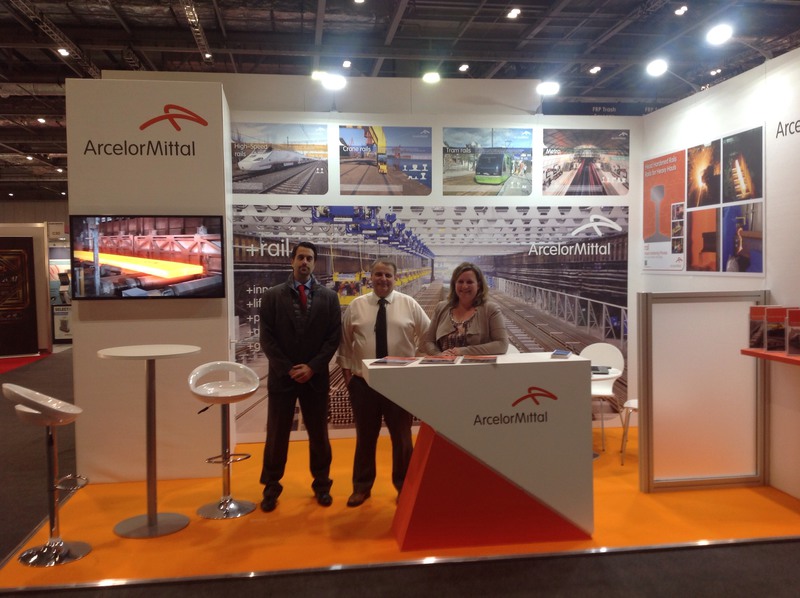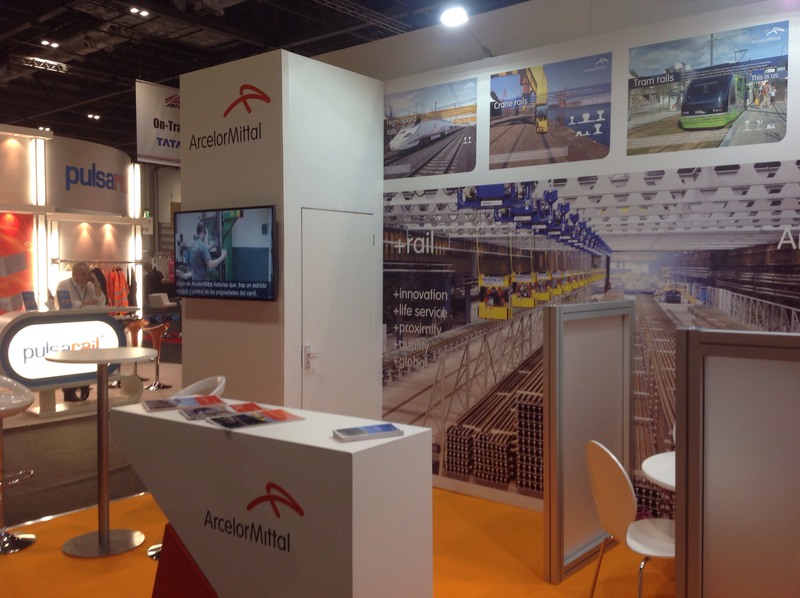 Over 200 companies exhibited at the last show in 2014 and showcased their latest products and services. In a digital age, Infrarail provides visitors with the opportunity to harness the power of face-to-face communication - the life blood of business. More info: https://www.infrarail.com/