Removable Insulating Chamber
Removable Insulating Chamber
Watch the FULL video below to learn more about it
ArcelorMittal, world's leader in rail manufacturing for light rail systems, and MetroTenerife, light rail operator with over 15 years of experience in urban rail projects, come together to provide the rail market with a new innovative quick track replacement system for light rail transportation (LRT)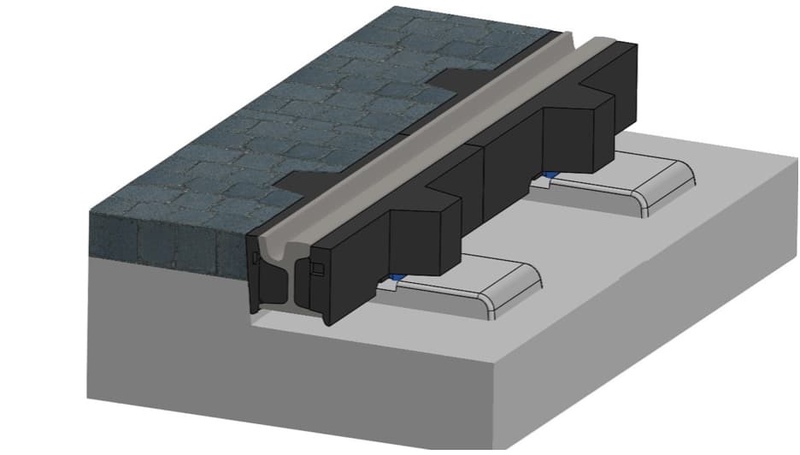 ​
The combined extensive expertise of both companies and close collaboration resulted in the development of practical sustainable solutions to meet existing customer demands in reducing track replacement costs. 
Despite the efforts made from the production and maintenance side to increase service life, at a certain point rails need to be replaced. To ease the process of installing urban railway tracks, the new solution created by MetroTenerife consists of removable insulating chamber. 
The removable insulating chamber setting up is similar to other chamber solutions. After rail and fastener placement, the rubber chamber, made with recycled materials is put in place, isolating and encapsulating both elements. Then, track covering material is added to complete construction works. The removable insulating chamber to replace embedded grooved rails without demolishing the road surface and avoiding the inconveniences of extended street disruptions.  
The standard rail chamber solutions require partial demolition of track covering, causing several troubles to urban activity such as noise, dust, and traffic disturbance. The replacement process starts with demolition and the removal of fasteners and rails. Once the rail is replaced, all elements have to be installed again, including a new covering. 
Thanks to Metrotenerife's patented removable encapsulation, rails can be removed and installed without demolishing street pavements and avoiding disruptions. 
Replacement starts with vertical extraction of the rubber chamber, allowing the complete removal of the rail and the fasteners, leaving adjacent street structures intact.
Replacement finishes with opposite process, inserting new rail, fasteners and the insulating chamber. 
The removable insulating chamber system is compatible with a variety of rail fastening models.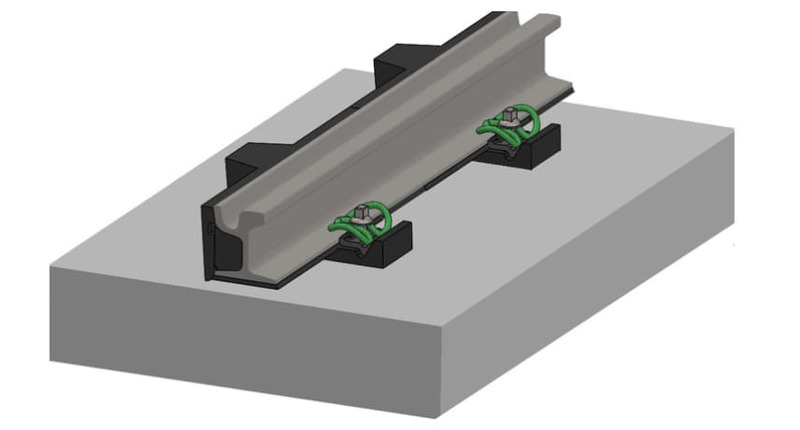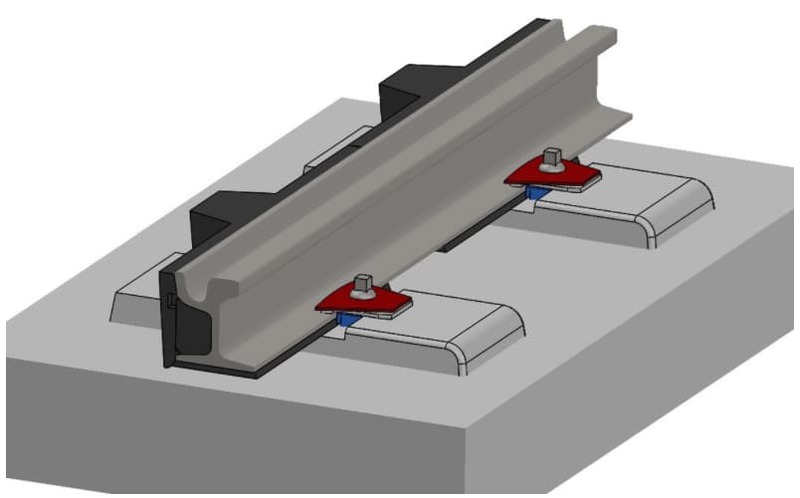 Metrotenerife´s new quick track replacement system is also compatible with a variety of track coverings such as stone paving, asphalt, green track or concrete.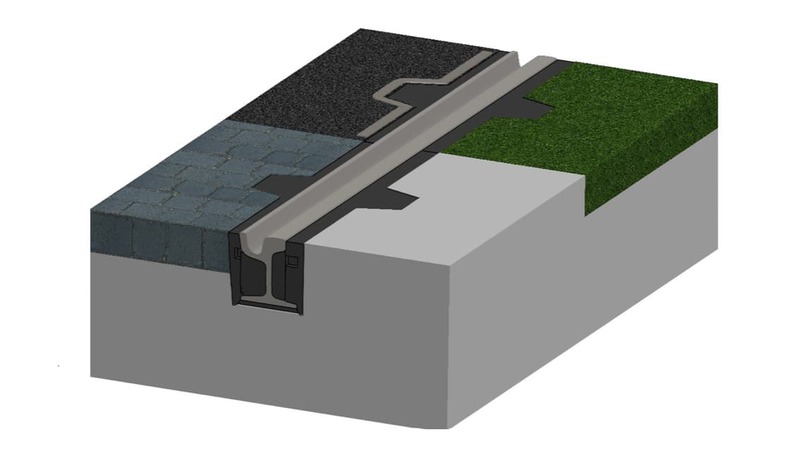 Adding a steel profile at railroad crossings provides greater protection to withstand vehicle and road traffic.
​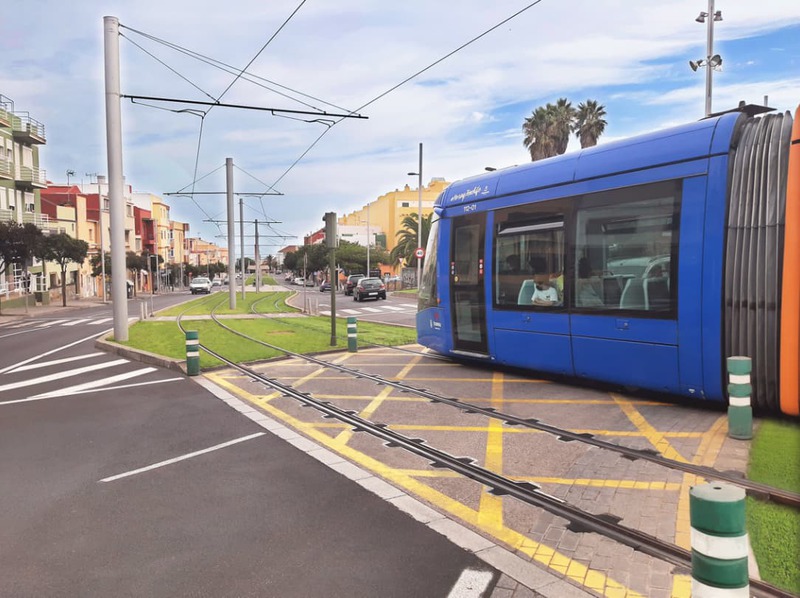 The encapsulating material, made with recycled rubber from tires, together with steel profiles and rails makes the entire system fully recyclable and environmentally friendly. 
The removable insulating chamber for grooved rails is a  innovative solution for urban light rail transit with possible adaptation to block, vignole and crane rail products,  speeding up rail replacement activities, reducing costs and avoiding inconvenience to rail operation and urban areas. 
The new quick track replacement system for LRT has been recognized as technical innovation of the year for infrastructure by the Global Light Rail Awards. 
ArcelorMittal and Metrotenerife, smart mobility solutions for current and future light rail networks. 
Watch the FULL video below to learn more about it
Download pdf version with more information about "Removable Insulating Chamber":
For more information, please contact: rails.specialsections@arcelormittal.com