Wroclaw - Poznan railway line
Poland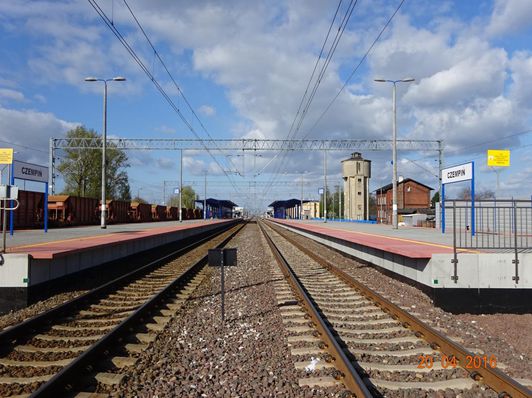 The Wroclaw - Poznan railway line is a two-track electrified line 162 long. It carries passenger and cargo traffic.
E59 is comprised by the European Agreement on Main International Railway Lines ( AGC ) and also i san element of the Trans-European Transport Network. The E59 railway line is a fragment of the international transport route from Malmoe – Ystad to Vienna , Budapest and Prague. This is the short – east and most convenient link for Scandinavia with Central and Eastern Europe and the Balkan states.
To adept line parameters to expectations of the clients, and to new standards and requirements of international agreements AGC and AGTC, it is necessary to execute complex modernization works of the line, which will include in its scope among others: permanent way and roadbed , engineering structures , railway traffic control equipment , traction network and electrical power engineering equipment.
The E59 railway line modernization design will take into account the assumed objectives of the Operational Program Infrastructure and Environment: increasing the share of environment friendly transport branches in general passenger and cargo traffic, improvement of the state of railway connections comprised by the TEN-T network and enhancing services for passengers in international and intercity railway transport.
Product type
Transport Rails